COCONUT GRANOLA
5,97€ – 19,90€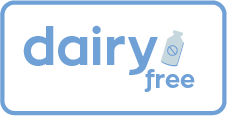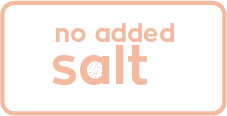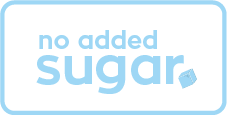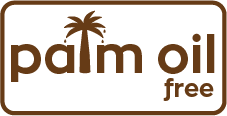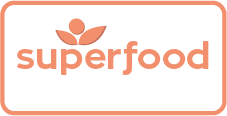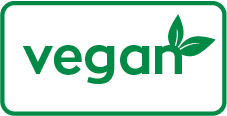 No added white sugar, but with agave syrup, ideal for Vegan and for those who are strictly watching their diet. The Coconut Granola is rich in fiber and antioxidants and makes you feel full after breakfast.
Enjoy it ideally with almond milk, but also in yoghurt, kefir, sour milk and other fruit drinks.
Oats, agave syrup, coconut milk, coconut flakes, crushed almonds, coconut oil.

Keep in a cool & shady place. After purchase it is recommended to store in a closed glass container.