Exereton Catering
Crafting Unforgettable Culinary Experiences for Every Occasion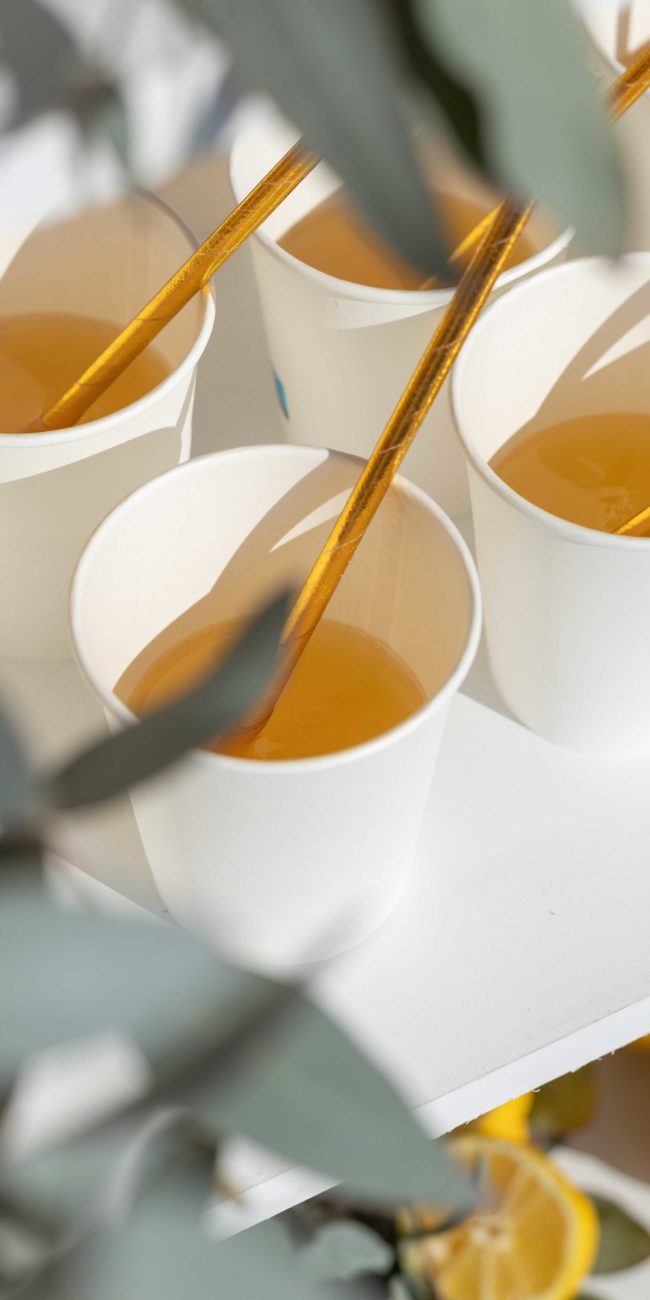 Wedding Experience
Your wedding day is a celebration of love, togetherness, and joy. It deserves nothing but the very best and at Exereton, that's exactly what we deliver. Our team of skilled chefs will create an unforgettable dining experience that is as unique and special as your love story. With Exereton, you and your guests will savor mouth-watering appetizers, indulge in main courses prepared with utmost precision, and delight in imaginative desserts that will end your wedding feast on a sweet note. For us, every dish we craft is a token of our commitment to quality and a tribute to your grand love affair.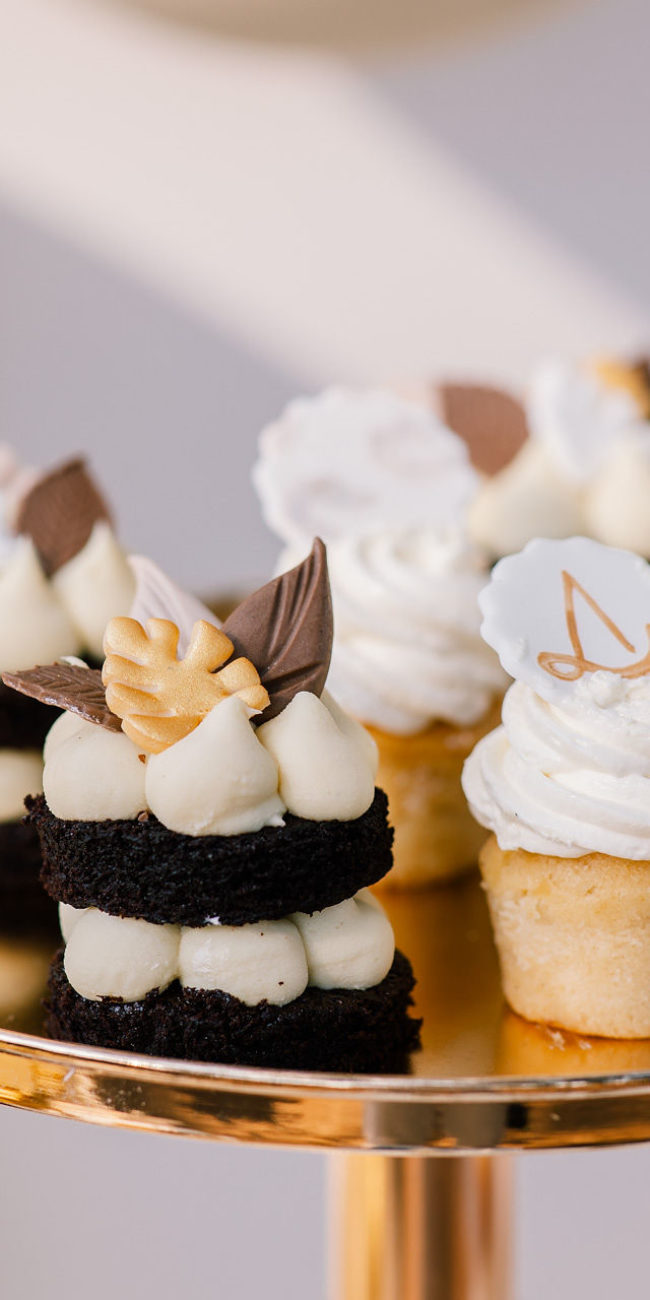 Baptism Experience
A baptism is a beautiful milestone in your child's life and at Exereton, we're committed to making it even more memorable. Our passionate chefs, using only the finest ingredients, will craft exquisite dishes that will make your child's baptism an occasion to remember. Each plate is designed with a special touch, reflecting our dedication to quality, creativity, and impeccable service. Allow us to take care of your catering needs as you celebrate this beautiful beginning.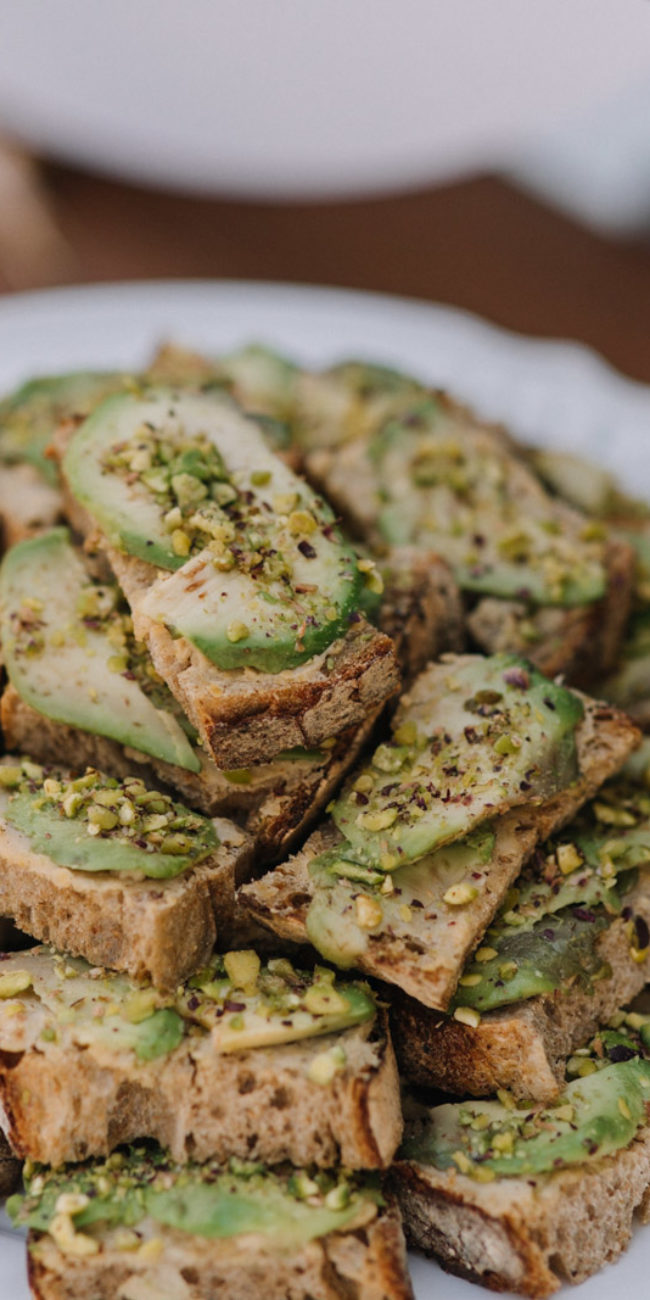 General Events
Whether it's a baby shower, a corporate event, or a birthday party, Exereton's catering services promise to make it unforgettable. Our experienced chefs thrive in creating extraordinary culinary combinations for all events. From the first appetizer to the last dessert, every course is a celebration of taste and creativity. We understand the importance of these moments and our commitment to providing exceptional service is unwavering. With Exereton, your event becomes a symphony of flavors, leaving your guests with delightful memories to cherish. Trust us to bring excellence to your table at any occasion.
"Το Exereton Catering μετέτρεψε το γάμο μας σε μια πραγματικά αξέχαστη βραδιά. Από την πρώτη συνάντηση μέχρι το τελευταίο πιάτο που σερβιρίστηκε, ο επαγγελματισμός, η προσοχή στη λεπτομέρεια και η δημιουργικότητα ήταν απλά εξαιρετικές. Κάθε πιάτο ήταν προσεκτικά προετοιμασμένο, όμορφο στην όψη και ακόμη πιο απολαυστικό στη γεύση. Δεν θα μπορούσαμε να ζητήσουμε καλύτερη υπηρεσία catering για την ξεχωριστή μας ημέρα".
"Επιλέξαμε το Exereton για να οργανώσουμε τη βάπτιση της κόρης μας και δεν θα μπορούσαμε να είμαστε πιο ευτυχισμένοι με την απόφασή μας. Μας υποσχέθηκαν μια αξέχαστη εμπειρία, και σίγουρα την πραγματοποίησαν. Η ομάδα ήταν αποτελεσματική, φιλική και διακριτική απέναντι στις ανάγκες μας. Το Exereton έκανε την ημέρα του εορτασμού μας ακόμη πιο ξεχωριστή".
"Είχα την χαρά να αναθέσω στο Exereton το cateringτου baby shower μου και ήταν η καλύτερη απόφαση που πήρα! Το φαγητό δεν ήταν απλώς νόστιμο, αλλά και όμορφα παρουσιασμένο. Η ομάδα τους ήταν επαγγελματική, προσεκτική και έκανε τα πάντα για να κάνει την εκδήλωσή μου ξεχωριστή. Σας ευχαριστώ, Exereton, για μια εξαιρετική εμπειρία!"

Organic food time
Alienum phaedrum torquatos nec eu, detr periculis ex, nihil expetendis in mei. Mei an pericula.
No posts were found for provided query parameters.