GREEK VANILLA HALVA WITH PISTACHIO & CRANBERRY
10,95€ – 21,90€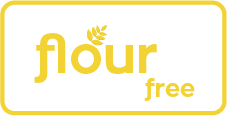 Greek halva is a healthy choice of dessert for the fasting period and beyond. Choose handmade, traditional halva EXERETON , as it is rich in nutrients and offers beneficial health benefits.
Greek vanilla halva, Aegina peanut & cranberry.

After purchase it is recommended to store in a cool & shady place.