GREEK VANILLA HALVA WITH ALMONDBUTTER SUGAR FREE 550G
14,50€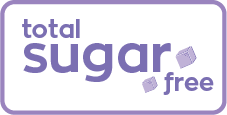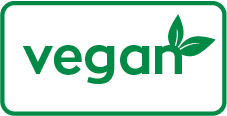 Greek halva is a healthy choice of dessert for the fasting period and beyond. Choose EXERETON handmade halva without sugar, as it is rich in nutrients and offers beneficial health benefits.
Greek vanilla halva, Exereton roasted almonds, almond butter, stevia, maltitol.

*Excessive consumption may produce laxative effects.

After purchase it is recommended to store in a cool & shady place.