ESPRESSO BEANS 100% ARABICA
8,94€ – 44,70€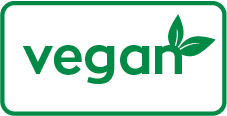 Start your day with a strong and richly flavoured coffee. EXERETON coffee consists of 100% arabica beans and is enriched with our own blend. Enjoy its intense taste and give your body the energy it needs!
The beans are ground for espresso and French coffee.
Espresso beans 100% arabica.

After purchase it is recommended to store in a cool & shady place.