BIOAGROS ZEOLITE POWDER 75g
4,60€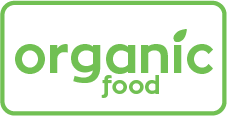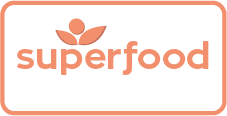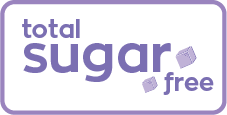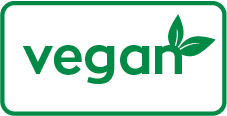 Zeolite is a natural porous material with enormous ion exchange capacity thanks to which it can cleanse the body by binding metals and organic compounds, It is rich in silicon, aluminium, potassium and calcium.
Try this "magic" powder in sweet or savoury preparations and enjoy the well-being it will give to your body.
After purchase it is recommended to store in a cool & dry place.