ROYAL DATES WITH COCONUT
1,00€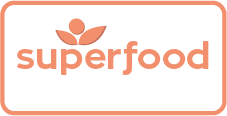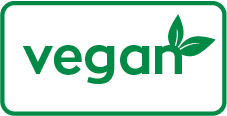 Due to their high content of natural sugars such as glucose, fructose and sucrose, they give you the energy you need. They contain little fat and no cholesterol and are ideal for dieters. They are rich in vitamin A, which benefits. This powerful fruit is an ideal snack for a demanding day.
Try EXERETON stuffed dates with coconut and give your body a strong energy boost.
After purchase, storage in a refrigerator in a closed glass container is recommended.